Imagine the best of chocolate and pastry at the Valrhona Pastry School in Versailles, Paris, 5-9 maj 2019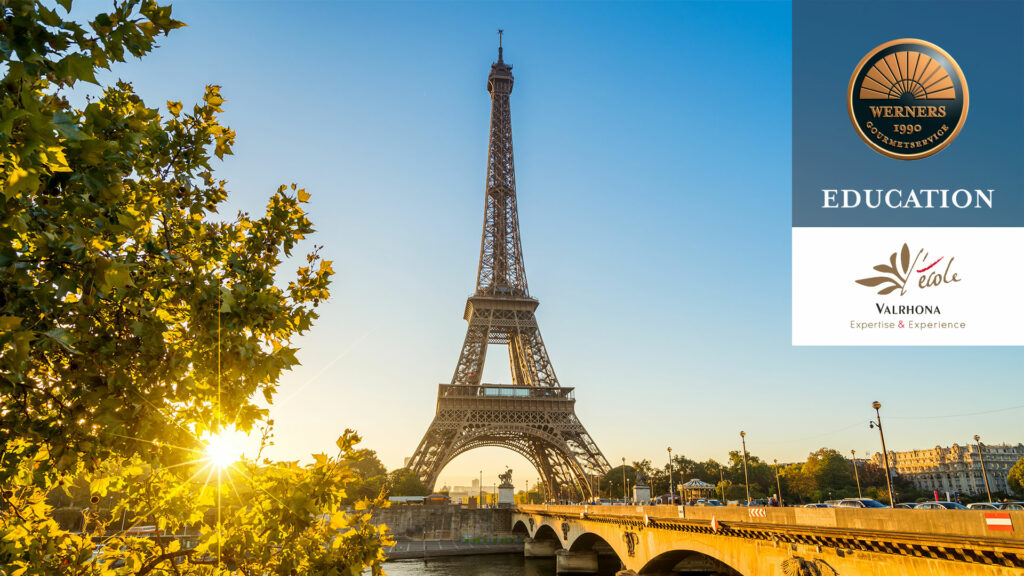 Imagine the best of Chocolate and Pastry at The Valrhona Pastry School in Versailles, Paris with Pastry chef Luke Frost
Sunday 5th May to Thursday 9th May
Number of participants: 8
Last day for registration: Monday 1th April
For registration or questions: wernerseducation@wgs.se
For more info call: Kristin Åhlander 072-070 71 43 or Jesper Johansson 072-402 04 22
Price: 1 990,00 €
Language: English
Join Werners education, Kristin and Jesper, on a fantastic experience to Paris. This is an all-inclusive event. Travel, hotels, meals and visits are included in the price. We will visit different inspiring pastry shops and restaurants. 
This Pastry class are for all kinds of pastry artisans. From Pastry shops, hotels or restaurants. The Objectives are to open an innovative range of flavour and pastry techniques with different design. How to bring out the best texture and taste in pastry ingredients. During the class we search for and discuss perfect presentation and techniques. The recipes will be present in different design as example gateaux, varrines, desserts or petit fours.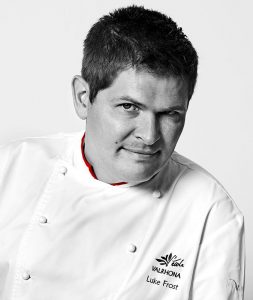 LUKE FROST 
Valrhona Pastry Chef Instructor – Northern Europe 
Luke's career has been based in the UK, his involvement in international food festivals, work experience stages and interest in travel and culture has seen him meet many cuisines and work alongside some of the world's leading chefs. Luke's started his career at the Savoy Hotel Group. He has experience from some of the UK's leading country hotels, including five years working with Raymond Blanc at Le Manoir Aux Quat' Saisons and as Head Pastry Chef at Nigel Haworth's Northcote Manor and The Chester Grosvenor. Recently Luke worked with the the Dorchester Collection, leading the pastry team at Coworth Park, Ascot. 
Program (preliminary) 
Sunday 5th May
08.30 Departure from Arlanda or Kastrup
11.30 Arrive, Paris airport. Train to Versailles, Check in at Hotel Le Versailles
13.00 Visit Chateau Versailles with lunch
19.30 Dinner La Veranda, Triannon Palace 
Monday 6th May
08.00 – 17.00 Pastry class Stage 1
19.30 Dinner at Au Chien Qui Fume
Tuesday 7th May
08.00 – 17.00 Pastry class Stage 2
19.30 La Creperie Sarrasine 
Wednesday 8th May (Bank Holiday France)
08.00 – 15.00 Pastry class Stage 3
Check out Hotel
16.00 Train/bus to Paris
Check in Hotel
Visits (Eiffel tower)
Arnaud Nicolas (MOF Charcuterie) 
Thursday 9th
08.00 Breakfast
Visit at different pastry shops and restaurants in Paris
Fauchon/Laduree/Patrick Roger Place de la madeleine/Grand Epicerie
19.00 Departure from Paris Airport
22.00 Arrive in Sweden